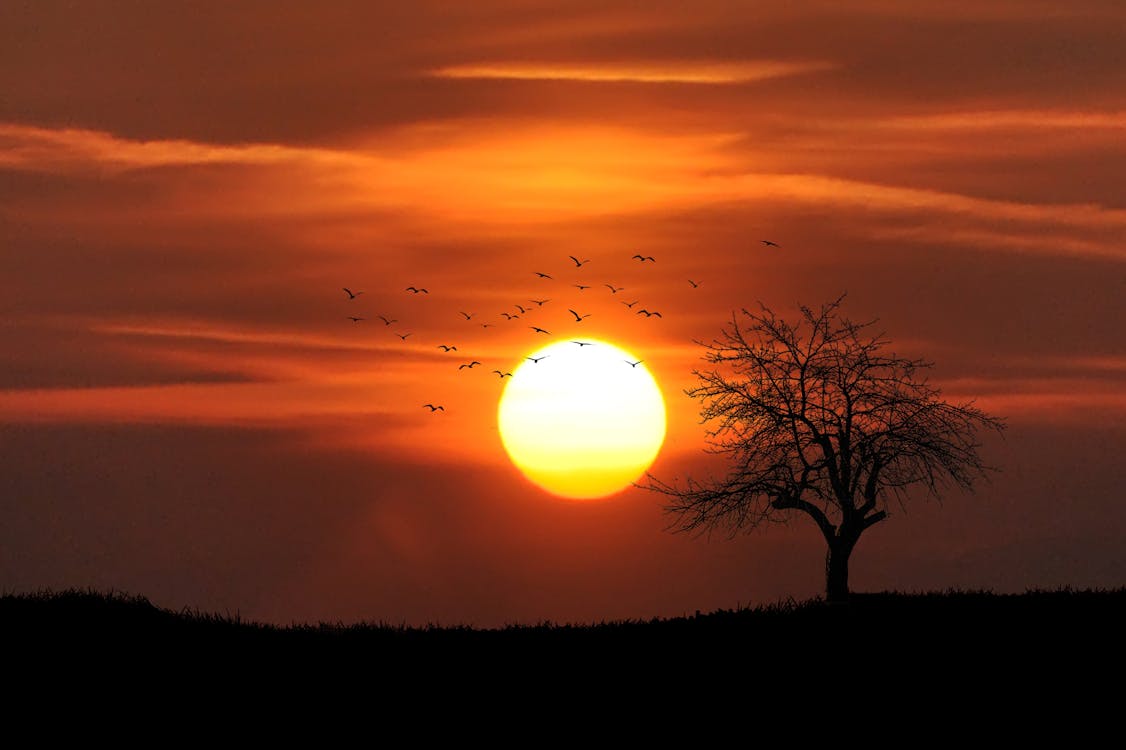 The news came in a short, handwritten letter from his mother: Pete and his family had been involved in a terrible accident. Their car had caught fire following a crash in London; his wife and baby son had died at the scene. He could have got clear with only minor injuries, but went back into the inferno in a desperate but ultimately futile attempt to save Livy and Simon.
In a critical condition, Pete was admitted to a hospital burns unit where he clung to life for a few weeks. But in the end the fight was just too much for him, or maybe he knew somehow that Livy and Simon were gone, and that life without them would be pointless?
When I learned that he was dead I felt that part of me had also died. Pete was more alive than any person I'd ever met, and it seemed impossible that he'd passed over.
We'd met in our first week at secondary school, and we were like chalk and cheese. Our backgrounds were so different, his parents comfortably middle class, mine ordinary working class. He was a confident, outgoing Christian, I an awkward, reserved atheist. His politics were naturally Tory, mine instinctively socialist. His brain was wired for maths and science, while I favoured the arts and humanities. He burned the candle at both ends, I saved my candles in case the lights went out one day.
It seemed inconceivable that two boys who were so different could become friends, and yet within days we were inseparable. Was it because of our differences that we became so close? Did each of us offer the other a new perspective on life, a chance to broaden our horizons and to gently challenge our own values and beliefs, but without undermining our own self-esteem and sense of self-worth?
Thomas J Watson Jr, an American businessman, is famously quoted as saying this about friendship:
'Don't make friends who are comfortable to be with. Make friends who will force you to lever yourself up.'
I can relate to this. I know I am a more complete person for having known Pete, despite disagreeing with him on lots of things. I like to think that he, were he still alive, would say the same about me.
But I didn't become his friend to 'lever myself up,' which suggests a degree of calculation that is totally alien to me. I became his friend because despite – or perhaps because of – our many differences, he intrigued me, and the more I got to know him the more I realised that what separated us was less important than what we shared: kindness, generosity, good humour, thoughtfulness, loyalty and mutual support.
The accident happened thirty years ago this summer, when Pete was just 33 years old. His full name was Charles Peter Johnston Morris, and he was the best man I ever knew.